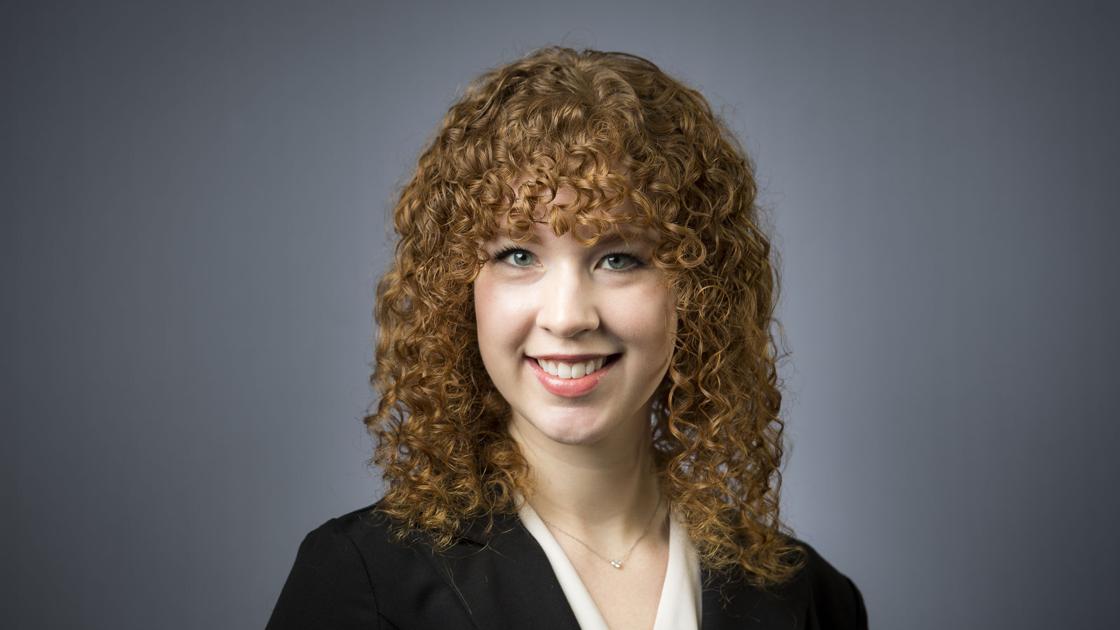 Using the word "diet" can trigger images of tiny plates of lettuce and constant hunger. Instead of focusing on negative words like dieting, try talking with your partner about your desire to cook more enjoyable and healthier meals. Suggest making meals from scratch, eating at home instead of at a restaurant, trying new cuisines or taking a cooking class together.
It is important to have a discussion with your partner that gets them on board with your new healthy eating plan.
Implement change thoughtfully
If you are the primary cook at home, start by adding a vegetable side to each meal or swapping vegetable oil for olive oil. Start with small changes that won't drastically change the meal.
If you are not in charge of cooking, look at it as an exciting time to learn or help in the process. Try taking a healthy cooking class or using a food subscription program to help you start learning how to shop and prepare wholesome foods. Once your partner sees your commitment, they may be inspired to join you.
Show them how to love you
Your partner may want to support you but is unaware they are actually undermining your healthy choices.
I often see clients struggling because their partner brings home fast food as a way of showing love.