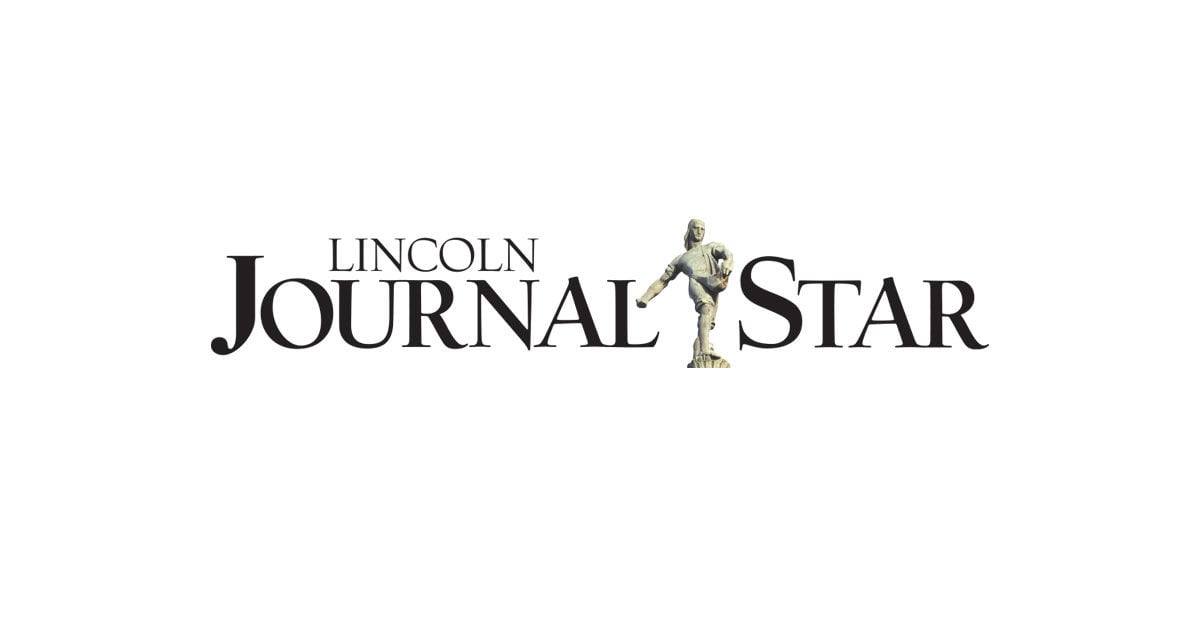 • Spinach – This leafy green vegetable is packed with more than 15 antioxidants to inhibit the formation of plaques that build up in those with Alzheimer's disease.
• Blueberries – Improve communication between brain cells and help brain cells form new connections, boosting learning and memory.
• Dark chocolate – Contains flavonoids, which are strong antioxidants that can improve blood flow to the brain and reduce inflammation and oxidative stress.
• Caffeine – Coffee, black and green teas contain brain-boosting antioxidants, increasing the brain's capacity for processing information.
• Avocados – Packed with good-for-you monounsaturated fats that promote healthy
…
Read More