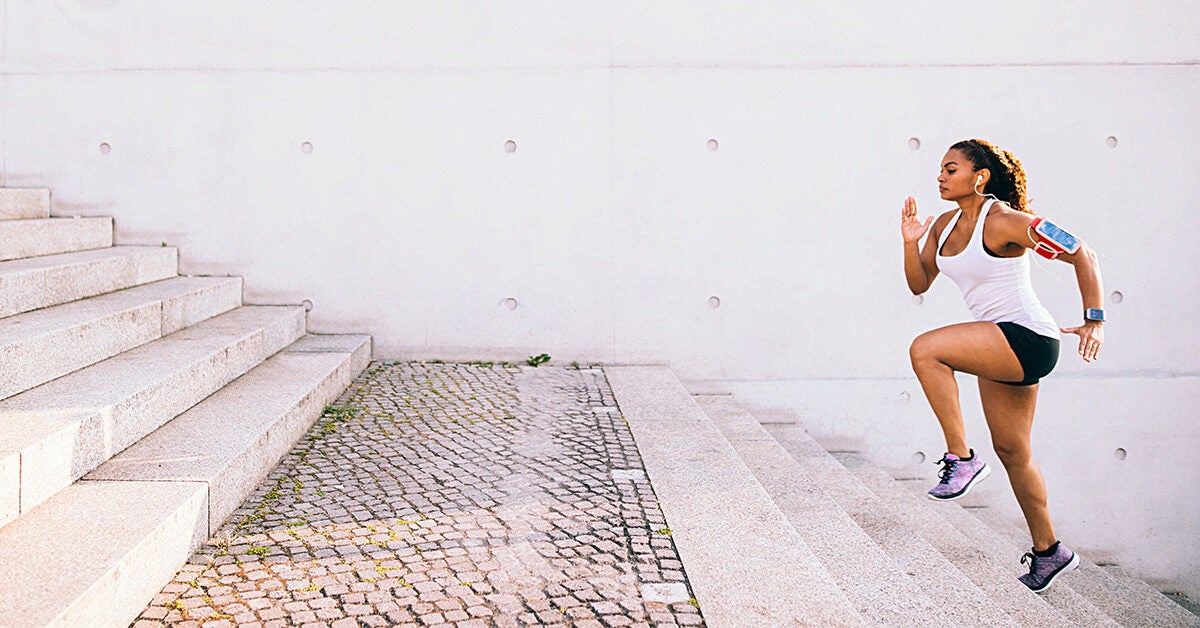 New Year's resolutions can affect mental health when they don't go according to our plans.
Reframing your approach to reaching resolutions can help you succeed.
Create specific goals and give yourself time to achieve them.
New Year's resolutions are exciting. They can create a sense of motivation and hope for taking control of your health and bettering the year ahead.
"This can give a big shot of dopamine and adrenaline, which can cause
…
Read More